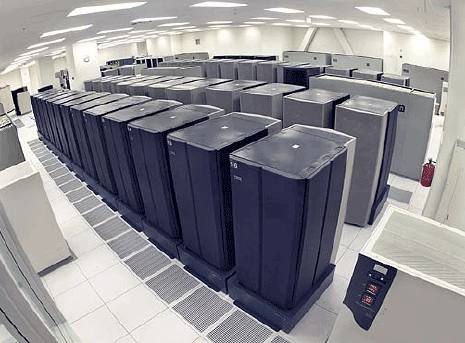 Global Data is committed to excellence in the data center design/build process. Unlike the traditional design-specify-bid-build process, which costs more, takes more time to execute and requires more resources to manage, Global Data's Design/Build Data Center Construction Strategy condenses the exercise into a clear and concise process. By integrating both design and construction services, a tighter schedule can be met, costs can be better controlled and unforeseen problems can be avoided. Our proven methodology is designed to minimize the disruption of your business during deployment.
Global Data is an infrastructure solutions provider specializing in highly available, scalable, redundant and manageable, turnkey solutions for IT environments from utility-to-desktop. We specializes in products & services that integrate into solutions for a host of IT-centric environments including; data centers, server rooms/closets, MDFs, IDFs, wiring/network closets, phone rooms, network operation centers and general office area environment solutions that effectively route power, voice & data to workstations through trading floors.
We understand the stress involved and detail required in even a minor construction project. Compound this with a 24×7 availability requirement, and the quantity and complexity of systems required in today's data centers and what you have is today's typical data center construction project.
Every data center or computer room we design and build is of maximum reliability, security and best quality and is equipped with build-to-specification facilities and world class equipment which includes: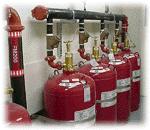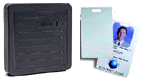 Facilities Construction – raised floor, fire-rated partitioning, ceiling and electrical and power distribution system.
Power System – uninterruptible power supply (UPS), and related power distribution system.
Air Conditioning System – computer room air conditioning units (CRAC), chiller system, fan coil and etc.
Fire Extinguishing System – FM200 gas system, dry pipe pre-action sprinkler system, and smoke detection devices.
Security & Monitoring System – access control, security cameras, water leak detector, battery monitoring system and facilities monitoring systems designed to monitor the operating mechanics of every piece of equipment.