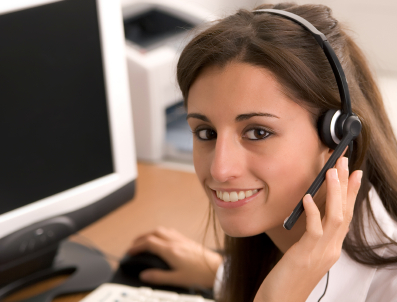 Today's business is global and increasingly complex. There is unrelenting pressure to reduce costs, for the business as a whole and specifically for IT. At the same time, IT has become critically important to the business, so costs must be reduced while maintaining or even improving service levels. And of course, business requirements continue to change so IT must keep pace.
Owing to change in market environment and grow of competitive pressures, organizations are encountering many managing problems such as the conflict between cost saving and quality of service. Outsourcing IT function is a feasible mean to tackle these problems. To fulfill customers' needs and enhance their competitive powers, we offer a series of services such as Helpdesk Engineer Service, Network Administration Outsourcing and Desktop Management Outsourcing.
At Global Data outsourcing team, we understand these challenges and have worked with customers to develop IT outsourcing services that improve availability and user productivity while reducing costs. We support many end users in China, and have built a reputation for responsiveness, reliability, and results.
Our outsourcing team serving at customer's site performing both Service Desk and Deskside support.
Service Desk
At the heart of our IT service management model is the service desk. We deliver high quality help desk support through our focus on people, process and technology. We go beyond traditional incident management to deliver request, problem, configuration and change management services as a core competency.
Deskside Support
Complementing our service desk delivery, we provide onsite services to support end users and their systems.