Global Data provides a broad range of Security Products and Services designed to meet our clients' needs. We provide state-of-the-art security solutions which include Access Control Systems, Closed Circuit Television Systems (CCTV) and Intrusion Detection Systems.
Access Control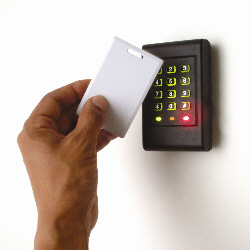 To safeguard employees, protect assets and reduce liabilities, we provide highly sophisticated access control systems. These systems allow our clients to control access to office area, building, factory and storage areas, or to limit employee and visitor entrances to sensitive areas such as data center/server room, manufacturing areas, and data storage facilities. We make use of password, smartcard and biometric technology for the identity authentication.
Closed Circuit Television Systems (CCTV)/Digital Recording System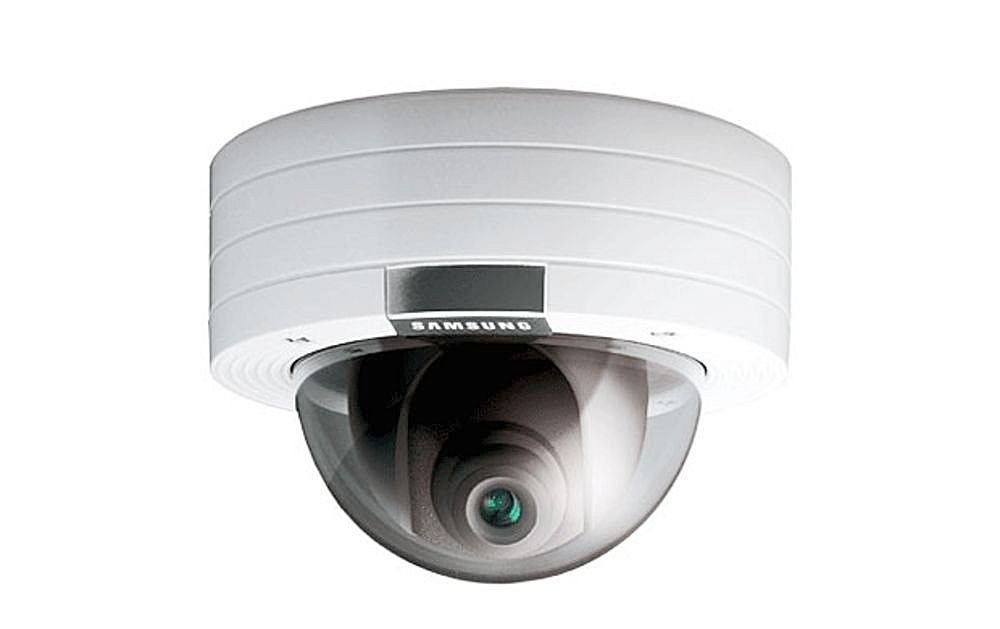 For on-site and remote video monitoring, we offers a full array of CCTV systems. There is standard video over coaxial cable or video over IP.
By allowing visual and recorded surveillance of both interior and exterior locations, these systems allow clients to protect personnel and reduce the risk of property loss.
Intrusion Detection
We provide sophisticated burglary and intrusion detection systems for commercial and industrial clients. Our company designs, installs and monitors these systems, after consulting with a client to determine their specific needs. We provide State-of-the-Art protection systems on a sale or lease basis, and offer a variety of service contract options.